Yes.
You can connect your Robly account to your personal and business Facebook pages. However, you must connect via your personal page in order to also connect it to your business page(s).
You can do this at the bottom of the campaign builder in Sending Options > Choose Sending Options > Social Sharing.

Facebook
Once you click Connect to Facebook, you will be prompted to log into your personal Facebook account:

**Make sure you go all the way through the authentication process via your personal page. Business pages are managed VIA personal pages, so you MUST connect using your personal page.**
Once you have finished authenticating, any pages you are Admin of will display. You can pick which page(s) to post to by selecting them from the Select one or more pages drop-down menu.

Twitter
Once you click Connect to Twitter, a popup will load that prompts you to log into your Twitter account and authorize the app: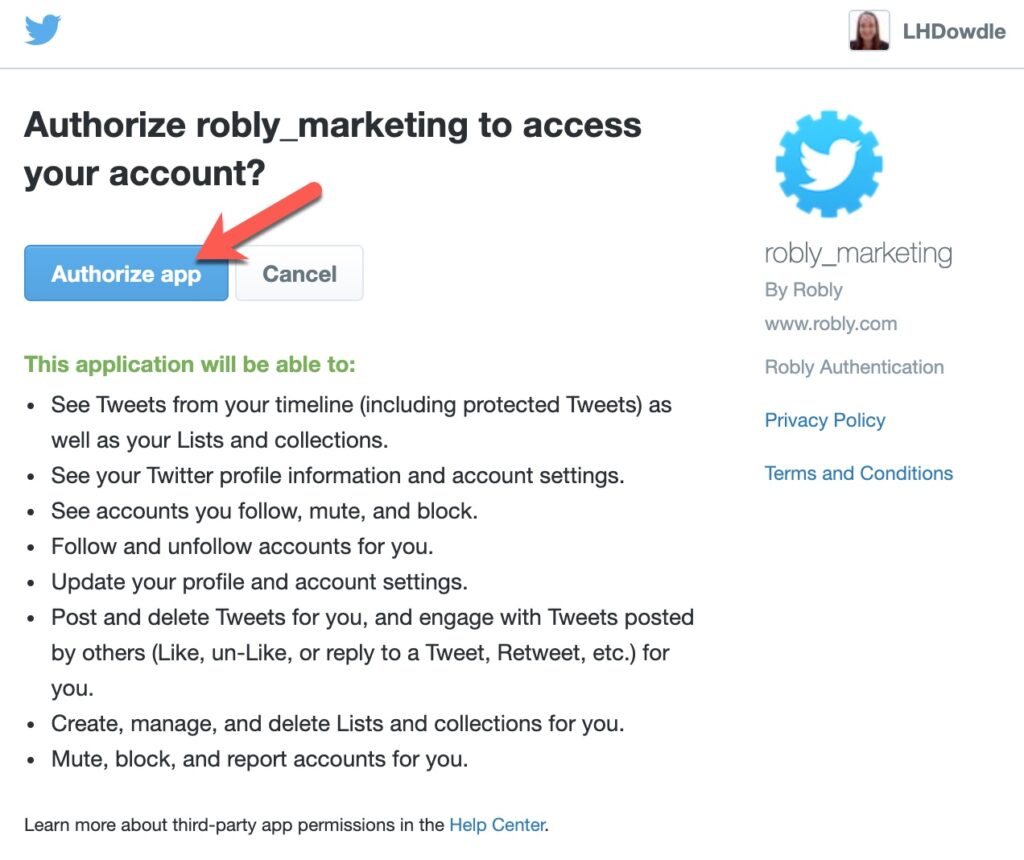 This is what you'll see once Twitter has been successfully connected: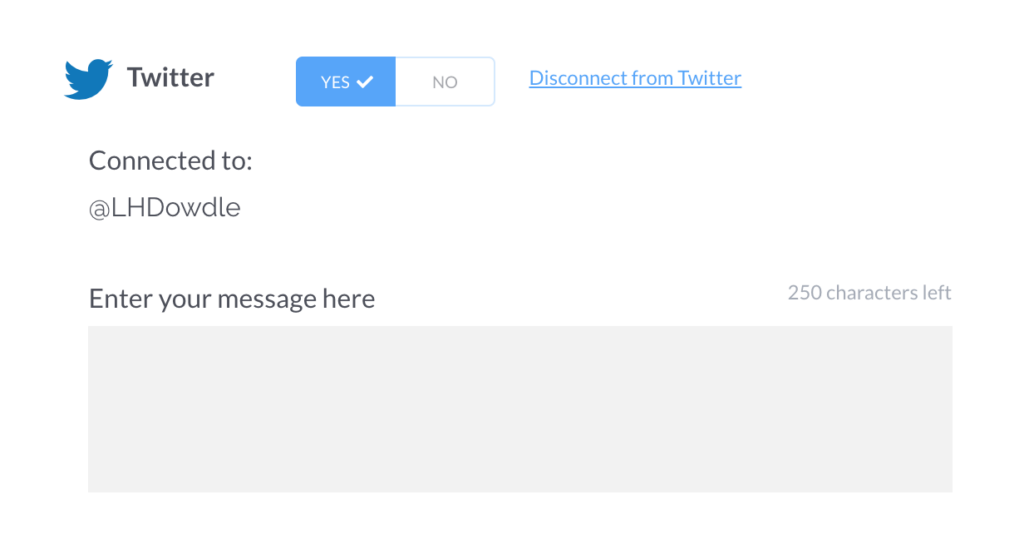 LinkedIn
After you click Connect to LinkedIn, a pop-up will appear and ask you to sign into your account. Once you sign in, it will ask if you will allow Robly access. If so, click Allow.

This is what you'll see once LinkedIn has been successfully connected:

Once connected, you may also select which image you want to share with your Facebook, Twitter, and/or LinkedIn posts: