Robly's Shopify integration allows you to set up an automatic sync of your Shopify contacts into your Robly account.
To get started, first you'll need to connect your Shopify store to Robly.
Sync Your Shopify Store
Go to My Account > Integrations and click Connect Now under Shopify Integrations.
From here, type in your store's URL and then click Connect.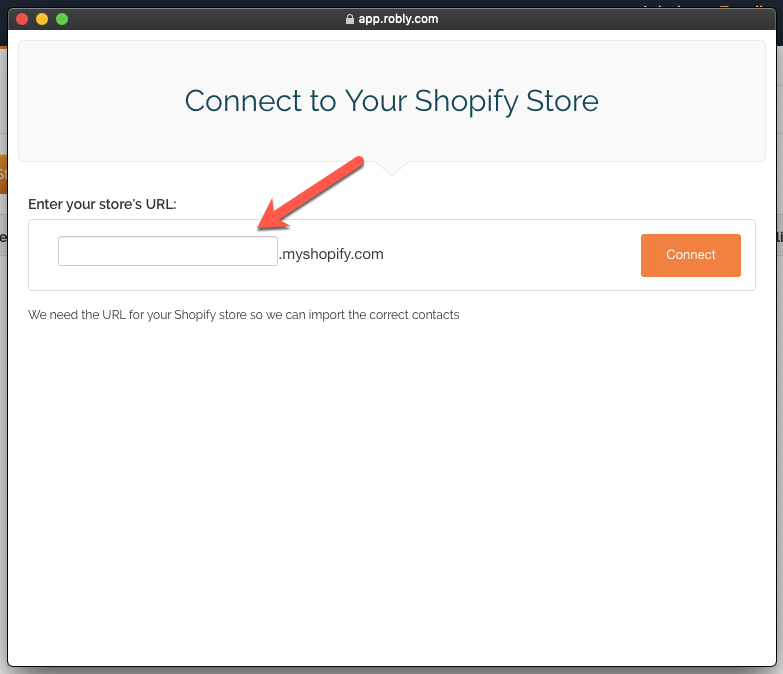 Then, log into Shopify using your Shopify login email and password.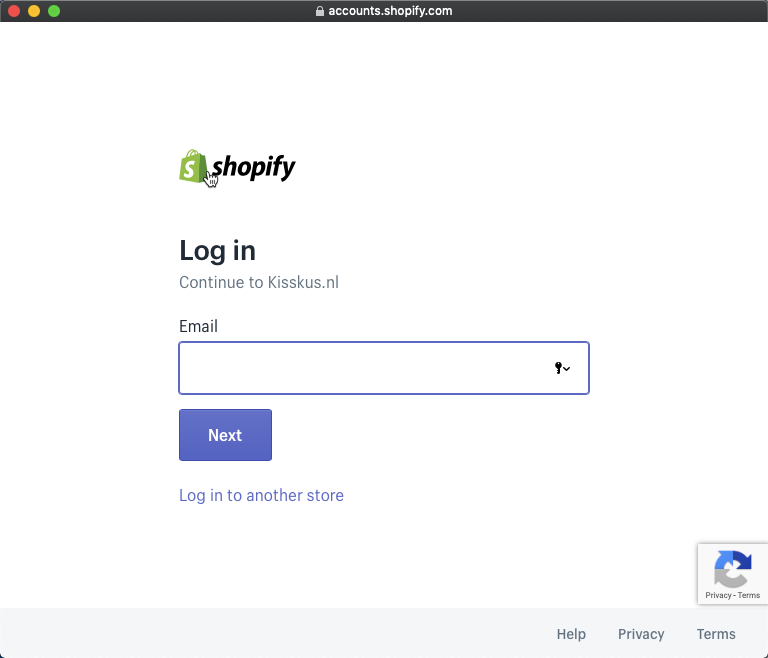 Then, give permission to add Robly:
Once the account has been connected, you will see a confirmation message:
You'll then see your store listed on the Integrations page here.
You can now sync your Shopify contacts to Robly.
Sync Your Shopify Contacts To a List
To sync your Shopify contacts to a particular list in Robly, click Integrations > Edit list under your store name.
From here, you can choose to sync these contacts to an existing list in your Robly account, or funnel them into their own, standalone/new list. We recommend creating a new list called "My Shopify Contacts," or something similar so that you know which contacts are which.

After you click Sync Shopify your contacts will sync. You will begin to see contact activity under Contacts > History.
Once your contacts are synced, they will continue to sync from Shopify store in realtime.
Contact Status
If your Shopify contacts are marked as not accepting marketing, they will be added to Robly with a status of Do Not Email to ensure that you do not send email marketing those who have opted out.
Remove a Store
To remove a Shopify store, click on Disconnect: